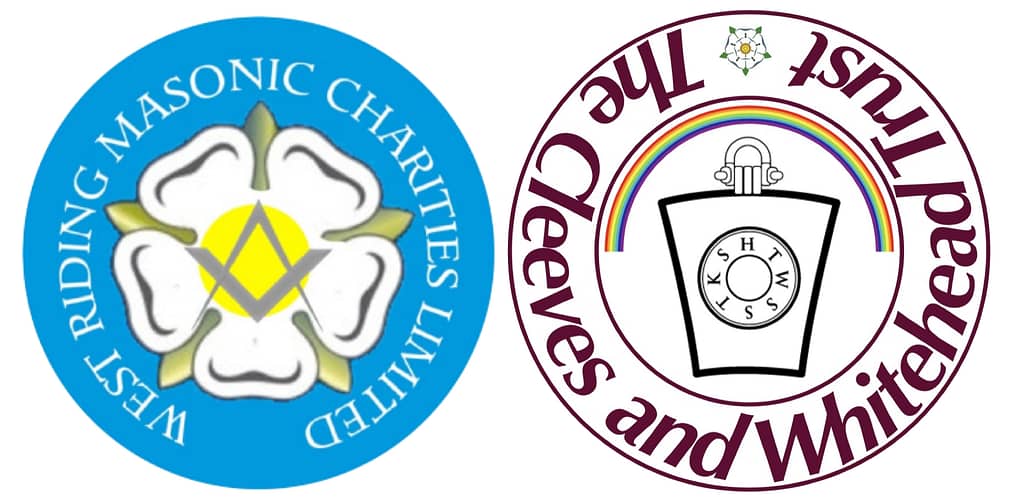 West Yorkshire Medic Response Team (WYMRT) is a registered, independent Charity which has been voluntarily providing pre-hospital specialist trauma and medical critical care to the public of West Yorkshire since its inception in 2009. Operationally, the critical care team includes a senior Doctor, already trained in pre-hospital care, and a senior Paramedic. Team members work as unpaid volunteers and the charity receives no remuneration for its work, relying only upon charitable donations to cover its running costs.
As a result of the pressures from the Coronavirus outbreak across the world, donations, and funding from community events as well as from business and industry have understandably seen a dramatic fall.
WYMRT, working from rented premises in East Leeds, is already faced with significant ongoing costs of premises, organisational running expenses, drugs and equipment, uniforms, requisite insurance policies and mandatory regulator fees.
During 2018/2019, funds were raised for the purchase of a new emergency response car in 2020 to replace the existing ageing vehicle. However, plans for the purchase of, and upgrade to, specific items of medical equipment in the new car have had to be put 'on hold'.
Gordon Tollefson, Coordinator for WYMRT decided to write to R.W.Bro. Jim Steggles Provincial Grand Master for the Mark Master Masons of West Yorkshire whom he had met the previous year when as a representative of St John Ambulance he had accepted the keys to a Personnel Support Vehicle which the Mark had provided for St John Ambulance. He hoped that R.W.Bro. Jim Steggles may be able to help with further support for WYMRT.
The letter was passed to the Trustees of the Cleeves and Whitehead Trust who didn't take very long to decide that they would like to help although several of the items on the WYMRT wish list were beyond the capability of a small charity, one item "Specialist PPE Kit" at a cost of £500 per team was within their means and £2,000.00 was duly sent to enable the purchase of this much needed equipment.
R.W.Bro. Jim Steggles asked that the letter from WYMRT be brought to the attention of WRMCL who with more resources available to them, in particular funds recently raised through the Masonic Meal Appeal may be able to consider offering some further support to this vital team of professionals. After due yet speedy consideration the Directors of WRMCL decided that this was a cause which deserved the support of the brethren of Yorkshire West Riding and agreed to donate £6000.00 for the purchase of a vital 'Oxylog 3000' Ventilator. £3000.00 being made available from the Masonic Meal Appeal and the other £3000.00 from WRMCL resources.
What we see here is the Family of Freemasons in Yorkshire West Riding coming together to offer mutual support for a charitable organisation which offers essential services to the Communities of West Yorkshire. We should all be justifiably proud.