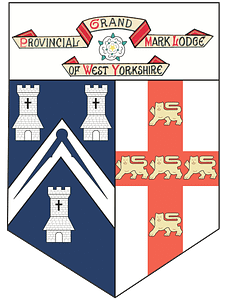 Annual Provincial Grand Lodge Meeting Booking Portal
On the 23rd April, the Province will be holding our Annual Provincial Meeting on invitation from the Mark Provincial Grand Stewards Lodge No 2018.
This will be an ALL TICKET EVENT.
IMPORTANT INFORMATION 
if you are planning to attend the meeting only then use the " ATTEND THE MEETING ONLY "option.
If you would like to dine after the meeting then please use the "ATTEND THE MEETING AND DINE" buttons, you will see three meal options.
PLEASE ONLY USE ONE OPTION