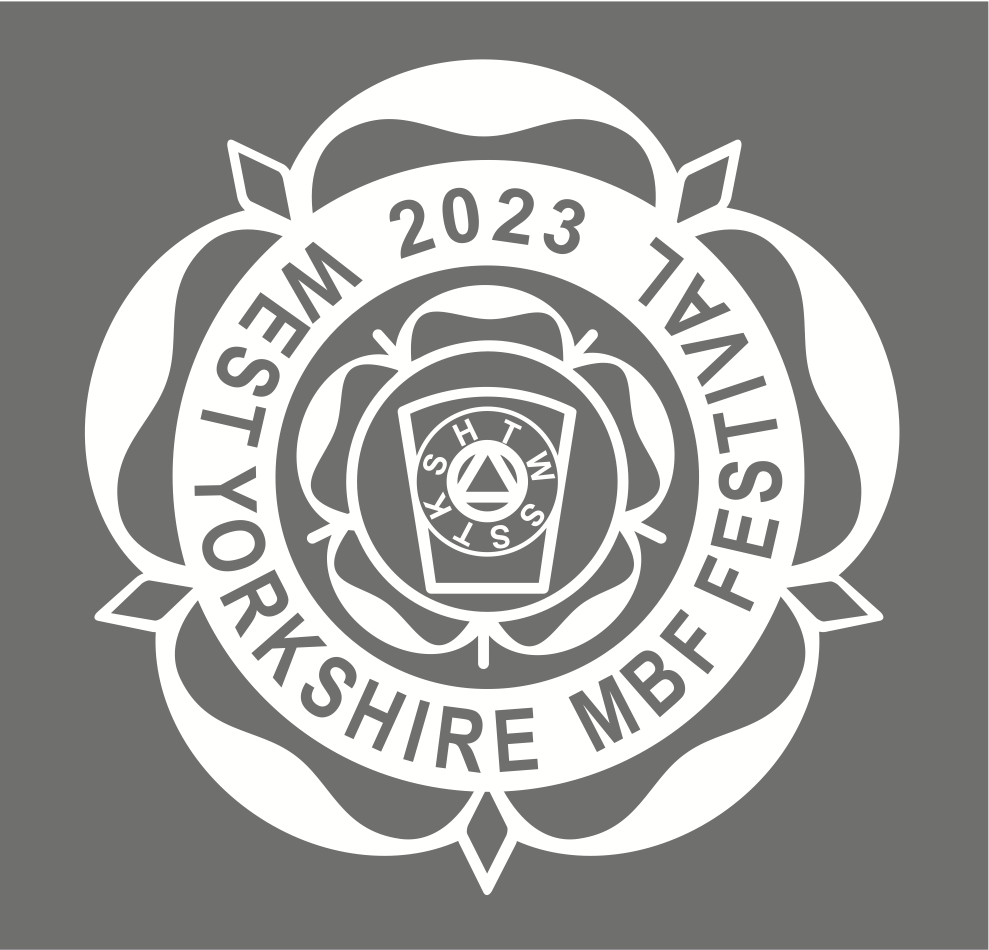 WELCOME TO THE WEST YORKSHIRE
MARK BENEVOLENT FUND FESTIVAL WEB PAGE
Welcome and thank you for visiting the West Yorkshire MBF Festival Web page.
It was my pleasure to launch the West Yorkshire Festival at the Mark Annual Provincial Meeting on 2nd April 2016 and it will now run until 2023 when we hope to celebrate our achievements in fine West Yorkshire style.
The Festival is for everyone; Mark Masons with their families and friends and Freemasons from across all Masonic Orders who wish to share and enjoy the fellowship it will create. Indeed it is hoped that we will all make the necessary fund raising a great deal of fun and enjoy ourselves tremendously along the way.
I commend the work already done in preparation for our Festival the Festival Chairman, VW.Bro. Richard Puttrell and his team, and there are many ways we can all now contribute towards its success.
New ideas for fundraising will be greatly appreciated, so please read on to find out what is already being done across the Province and to see how you and your Lodge can make a difference.
Jim Steggles
Provincial Grand Master